CURRENT SOLS
Math : Equaolity
Reading : Nonfiction Theme and Main Idea
Writing: Research Paper on Animals
Science: Matter/Water
Social Studies: Needs/Wants
Homework
SPELLING

Review the word list each week and choose 10 words to complete an activity with.  Complete 3 activities each week.

·         Write your words in rainbow writing.

·         Type or write your words 3 times each

·         Make flashcards and practice

·         Write words in ABC order

·         Write a story using words.

·         Go to spellingcity.com and complete activity

·         Take a spelling test with an adult.

·         Choose 5 words and write 5 sentences.

Week 31 Words

 

Spelling Words

chew

popcorn

glue

snowflake

blew

news

suit

inside

Baseball

outside

High Frequency Words

Picture

Room

Stood

Would

Remember
READING LOG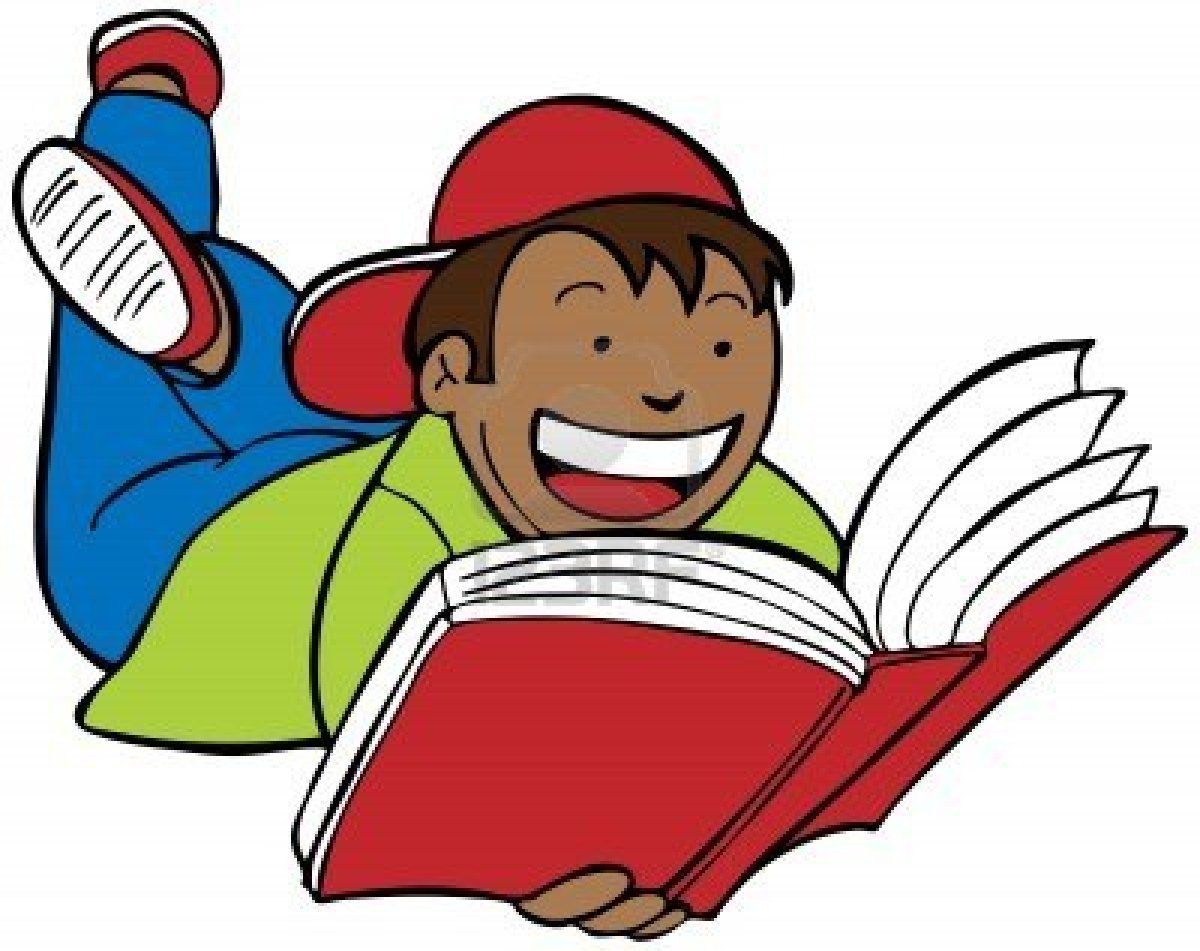 Reading practice is the most important part of your child's homework.  They should read a minimum of 20 minutes each night.  This can be to you, with you and sometimes by you.  Before reading, try having your child make predictions about the story.  While reading, you can discuss the characters, setting, problem and solution of the story. After retelling have your child tell you the main idea and key details of the story. Please log daily reading on the reading log.
MATH
Each week a math packet will come home, this will be worksheets from the current SOL we are learning in class. The packet is due each Friday.
Please review and check with your child before returning to school. 
Reminders
Please Keep in mind the following dates.
The color for April is Purple, please wear your purple on WEDNESDAYS

Book Fair will take place from Wednesday, April 18th through Friday, April 27th.

Report Cards will be distributed on Friday, April 20th.

Our 3rd Nine Weeks Student Recognition Assemblies will take place on THURSDAY APRIL 26,2018  at

9:50 a.m. for grades K-2 and 10:30 a.m. for grades 3-5.

​​Field Day is scheduled to take place on Friday, May 4th.