February 25, 2018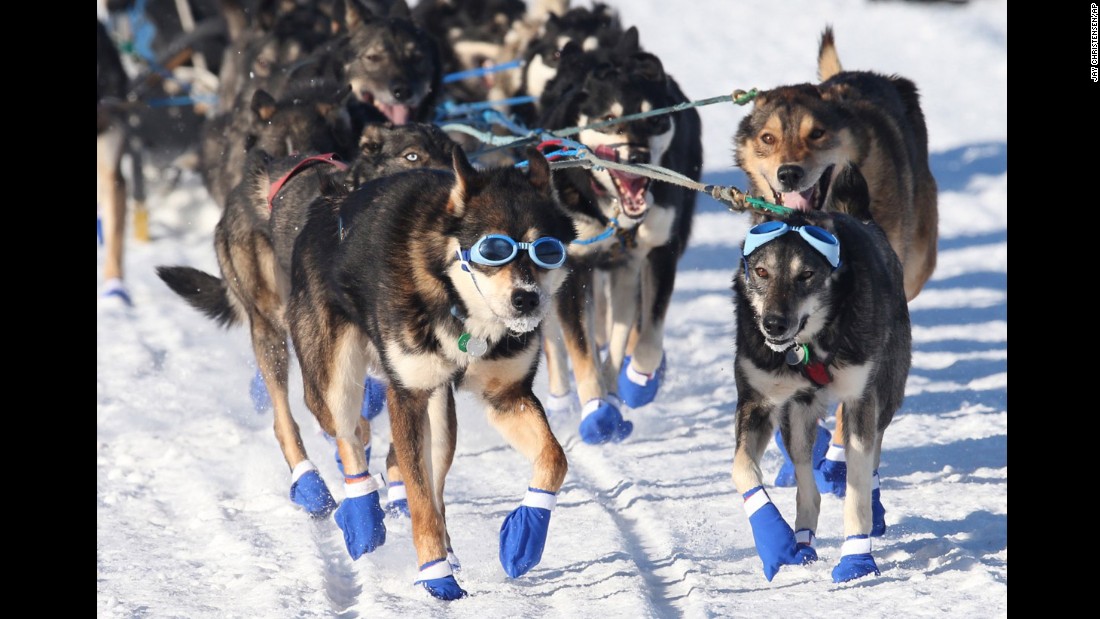 This coming weekend Iditarod 2018 will begin and we will be tracking it in class!  Get ready to choose your musher!
Congratulations to Oakland's Battle of the Books team!  They will be moving on to the next competition this coming Saturday, March 3, 2018!
This Friday we will have a Reading Day in honor of Read Across America Day as well as Dr. Seuss's birthday!
Get ready for a busy and fun week in room 517!
All homework is posted above, as always.