Our book club is speeding through reading!  We recently read a selection of Twisted Tales.  There are many books that are twists on classic fairy tales.  We have a whole section devoted to them in the library.  Click on the link below to see all the Twisted Tales that were read during book club.  Summaries are included!
Red Queen by Victoria Aveyard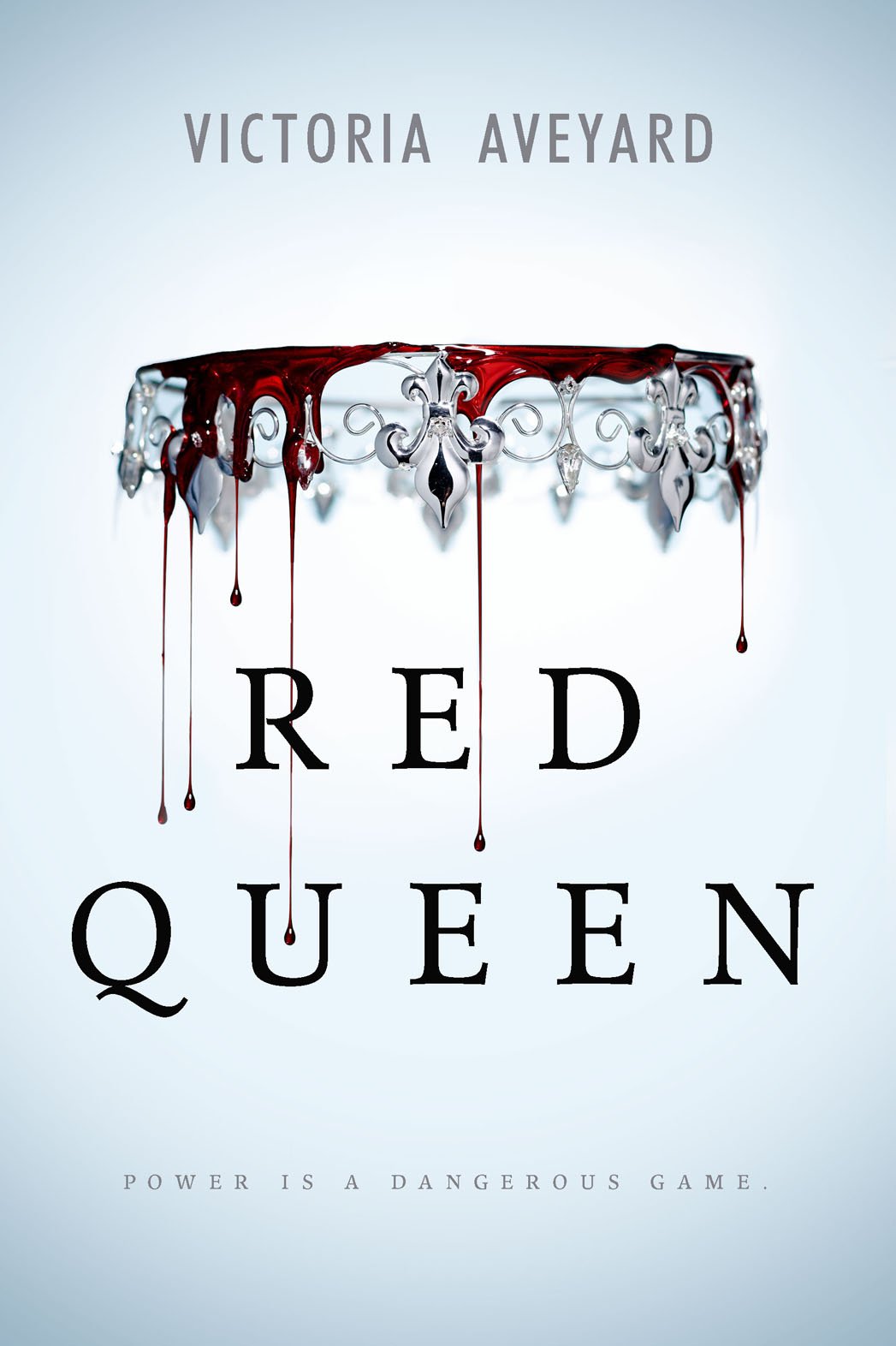 Mare Barrow's world is divided by blood—those with common, Red blood serve the Silver- blooded elite, who are gifted with superhuman abilities. Mare is a Red, scraping by as a thief in a poor, rural village, until a twist of fate throws her in front of the Silver court. Before the king, princes, and all the nobles, she discovers she has an ability of her own.
Freakling by Lana Krumwiede
After a traumatic accident removes his telekinetic ability, or psy, twelve-year-old Taemon is exiled to the "dud farm," where he is surprised to find kind, open people who enjoy using their hands.  But there are also mysteries at the colony and when Taemon unwittingly leaks one of the secrets he must find the courage to repair the damage, even if it means returning to the city from which he was banished.
 Serafina and the Black Cloak by Robert Beatty
"Never go into the deep parts of the forest, for there are many dangers there, and they will ensnare your soul."
Serafina has never had a reason to disobey her pa and venture beyond the grounds of the Biltmore estate.There's plenty to explore in her grand home, although she must take care to never be seen. None of the rich folk upstairs know that Serafina exists; she and her pa, the estate's maintenance man, have secretly lived in the basement for as long as Serafina can remember.
But when children at the estate start disappearing, only Serafina knows who the culprit is:a terrifying man in a black cloak who stalks Biltmore's corridors at night. Following her own harrowing escape, Serafina risks everything by joining forces with Braeden Vanderbilt, the young nephew of the Biltmore's owners. Braeden and Serafina must uncover the Man in the Black Cloak's true identity before all of the children vanish one by one.
Serafina's hunt leads her into the very forest that she has been taught to fear. There she discovers a forgotten legacy of magic, one that is bound to her own identity. In order to save the children of Biltmore, Serafina must seek the answers that will unlock the puzzle of her past.