Posted by Mrs. Naccarato on March 2, 2020
Wednesday 3/04/20: Wacky Yellow Sock Day – Wear wacky yellow socks.

Thursday 3/05/20: Thank the Arts Day – Thank the art teachers (visual arts and music teachers
too) they may have something yellow to share with you.

Friday 3/06/20: Hello Yellow Day – Arts Across Virginia Day – Celebrate Art in Suffolk Public Schools – Wear yellow from your head to your toe to show your support for the arts in our school.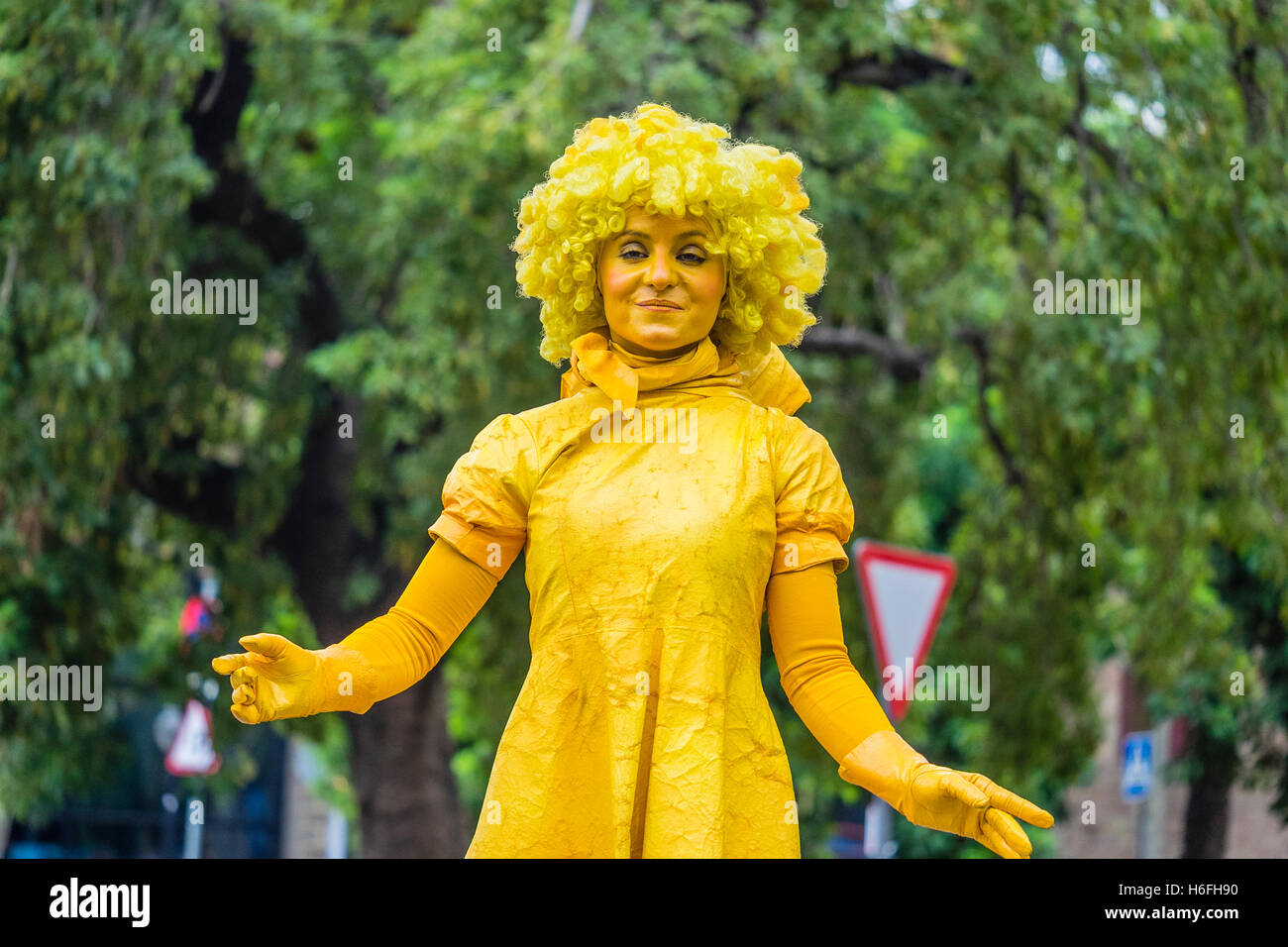 Thank you for Celebrating the Arts in Suffolk Public Schools
Filed Under:
Uncategorized
-
Comments:
Be the First to Comment
top