Posted by Mrs. Naccarato on November 2, 2018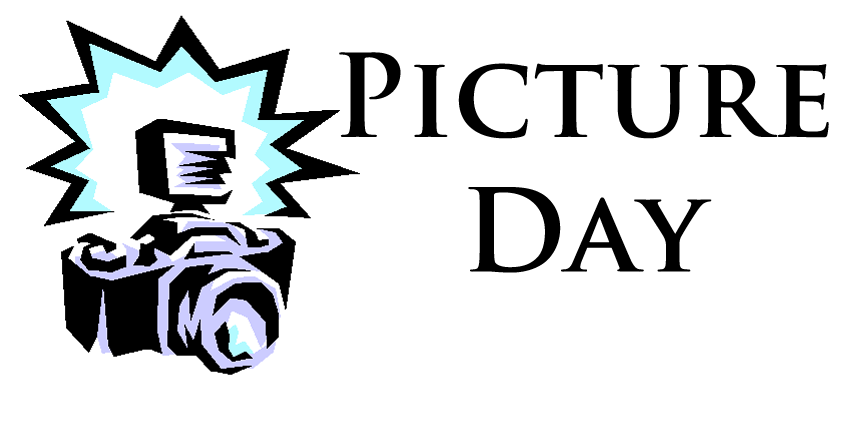 Monday, November 5th is Picture Day!  To learn more if you did not get a form from your child go to :
https://jyms.spsk12.net/news/picture_day_coming

Homework for  November 5- 9:  Workbook pages 86-100  (due on Friday)

No School on Tuesday November 6: Election Day!!!!
Filed Under:
Uncategorized
-
Comments:
Be the First to Comment
top